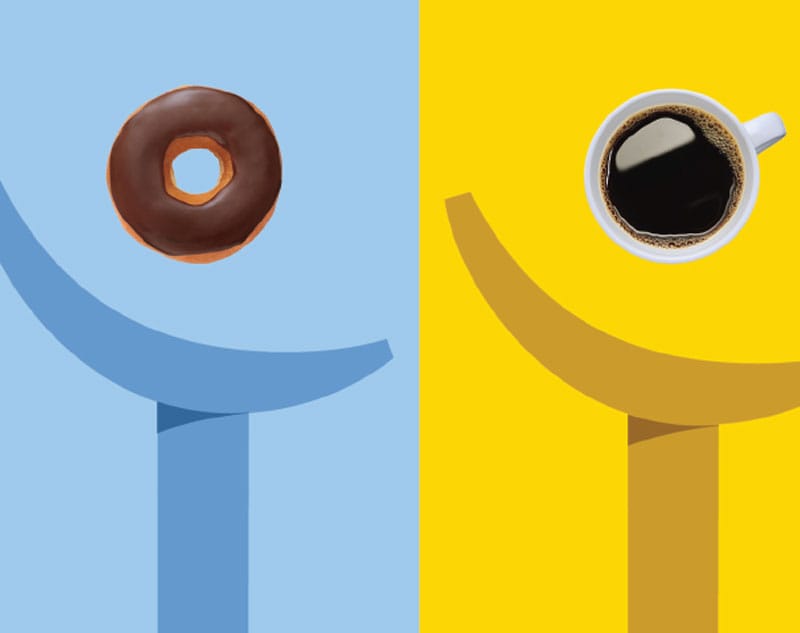 ---
Making IT Personal
iVenture Identity + Website Redesign
iVenture's challenge for us: redesign their brand identity to reflect the qualities that make them successful. This project brought together our core services to showcase iVenture's winning formula. It's a design system that grows with them.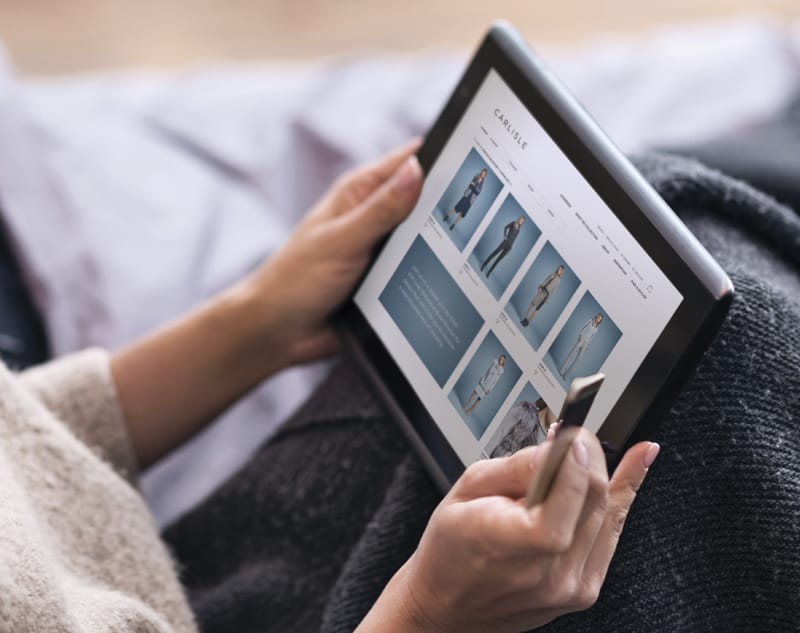 ---
Being agile in a constantly changing industry
CARLISLE Identity + Website Redesign
CARLISLE continually challenges us to push technology to develop business and selling solutions. That's just how we love to work. The result went beyond a basic rebrand. We built sales tools that support their in-house marketing team and hundreds of Stylists in the field.
---
Keeping Things Productive
Medforce Identity + Website Redesign
Medforce called on us to redesign the company's main identity, and rebrand their core suite of productivity applications. This project took us across departments at Medforce, to develop a look and product naming they could all believe in.
---
Thinking Ahead, Always.
IT Solutions Identity + Website Redesign
From branding to new product launches, IT Solutions has called on us for clean and modern design that showcases their visionary approach. Here are some sample projects that we have designed and developed for them.
---
Branding and Barbecue
Virgil's Real Barbecue Rebranding
We helped Alicart's internal marketing department with print, web and marketing solutions that built on the love customers have for these restaurant brands. The Virgil's redesign was one of these projects.